We are happy to share the latest news about Luminant Analytics.
Sep 26, 2019
Luminant Analytics participates in the Insurance industry´s D & I event in Hartford, CT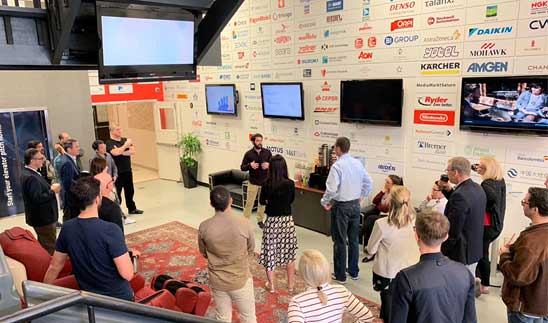 March 19, 2019
Luminant Analytics is excited to be part of Plug and Play´s Insurtech cohort # 6.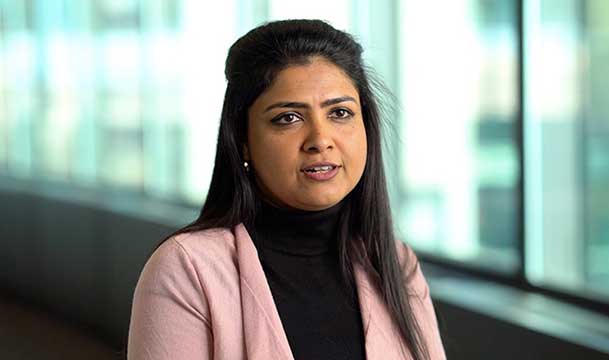 March 15, 2019
Luminant Analytics is delighted to be part of Nassau Re´s Hartford based incubator Imagine that accelerates the city´s transformation as a global center for Insurtech innovation.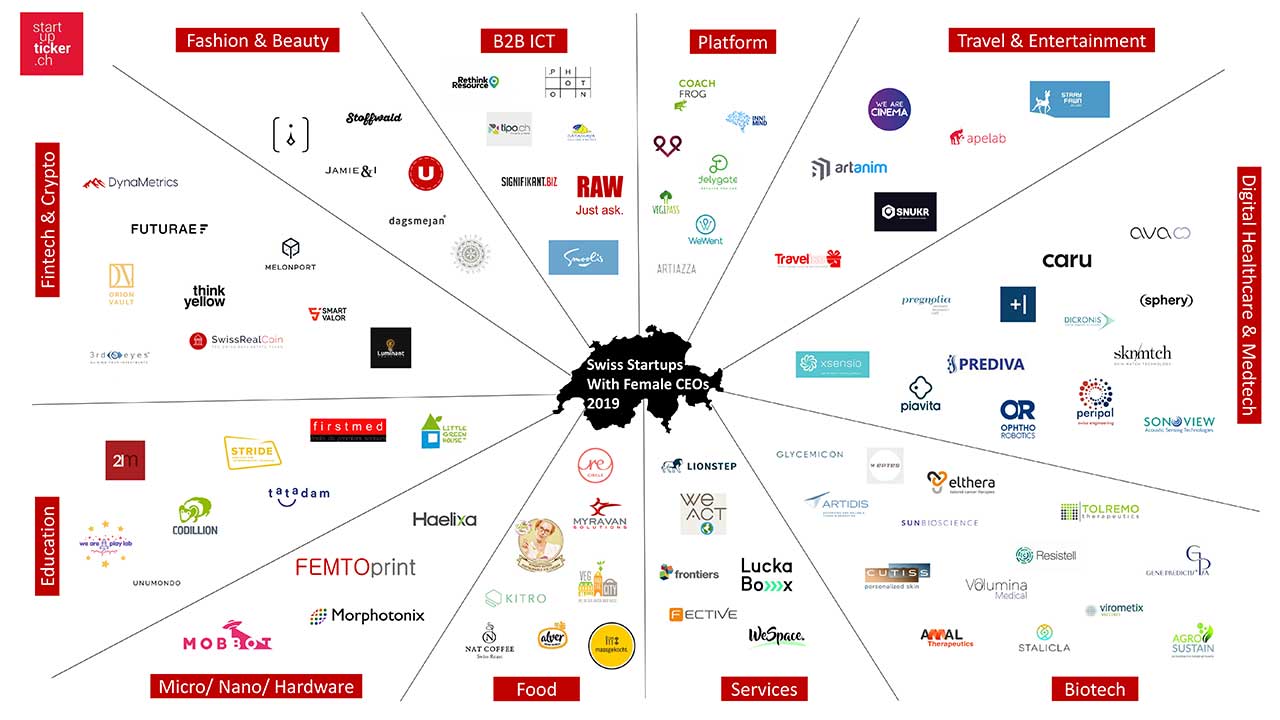 March 8, 2019
Startupticker has published the female led start-up map in Switzerland for the first time.
(Picture: Pixabay)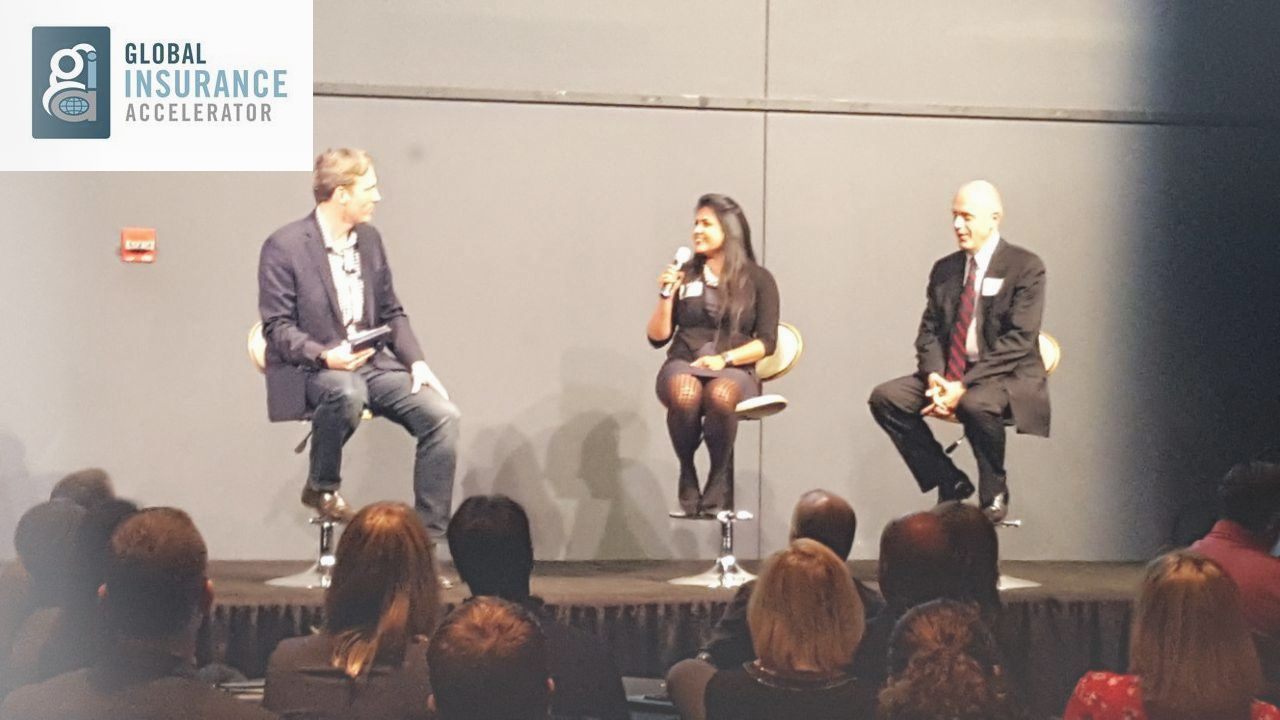 November 5, 2018
At the 2018 InsureTech Week hosted by the Global Insurance Accelerator, 14 startups made the public pitch to resolve industry worries, with 158 international visitors to Des Moines.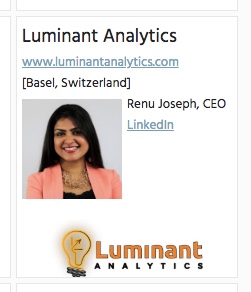 September 10, 2018
Luminant Analytics was selected to participate in the Global Insurance Accelerator's InsurTech Week in Des Moines, October 22-26, 2018!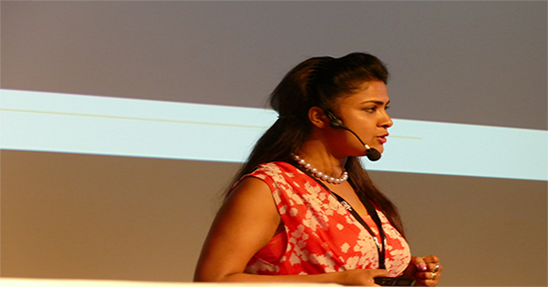 September 6, 2018
Luminant Analytics concludes P2 program with a grand demo day!
Zürich – F10 Incubator and Accelerator – the Home of FinTech – is proud of the 13 Startups presenting their viable products in front of curious investors, FinTech experts, enthusiasts, journalists, as well as friends and family.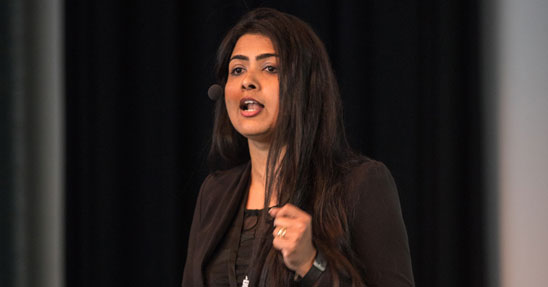 March 6th, 2018
F10 Accelerator and Incubator Celebrates Successful P2 Launch. Grand Opening of Batch III of P2 Program Saw 15 Startups Pitch Their Ideas To Audience