Along with our foot print in the insurance industry, we have extensive analytics and predictive modeling experience in different disciplines. We put this vast experience to work for auto insurers by offering fresh insights and sharper predictions that improve risk selection and pricing.
Our offering runs across the whole value chain of Data & Analytics for the insurance industry.
Discover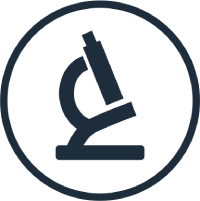 Data intuition
Data knowledge
Date proxies
engineer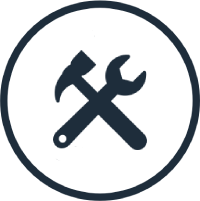 Data extraction
Data curation
Data storage
analyze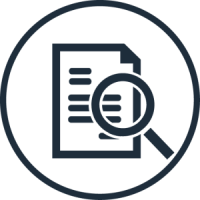 Data exploration
Hypothesis testing
Data validation
predict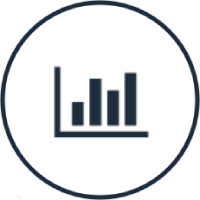 Models & Forecasts
Link to internal data
impact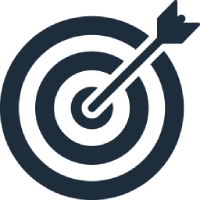 LUMINANT DRIVEN
---
Luminant DRIVEN is an innovative solution enabling competitive pricing for automotive insurance professionals.
It offers:
An unparalleled view of factors driving automotive losses via validated, curated and up-to-date external data
Benchmark insights, data-driven comparative risk assessment and selection
Practical answers to manage your portfolio
DRIVEN´s Insights view highlights the rise in road deaths for heavy trucks that has been driving adverse loss trends in US commercial auto.